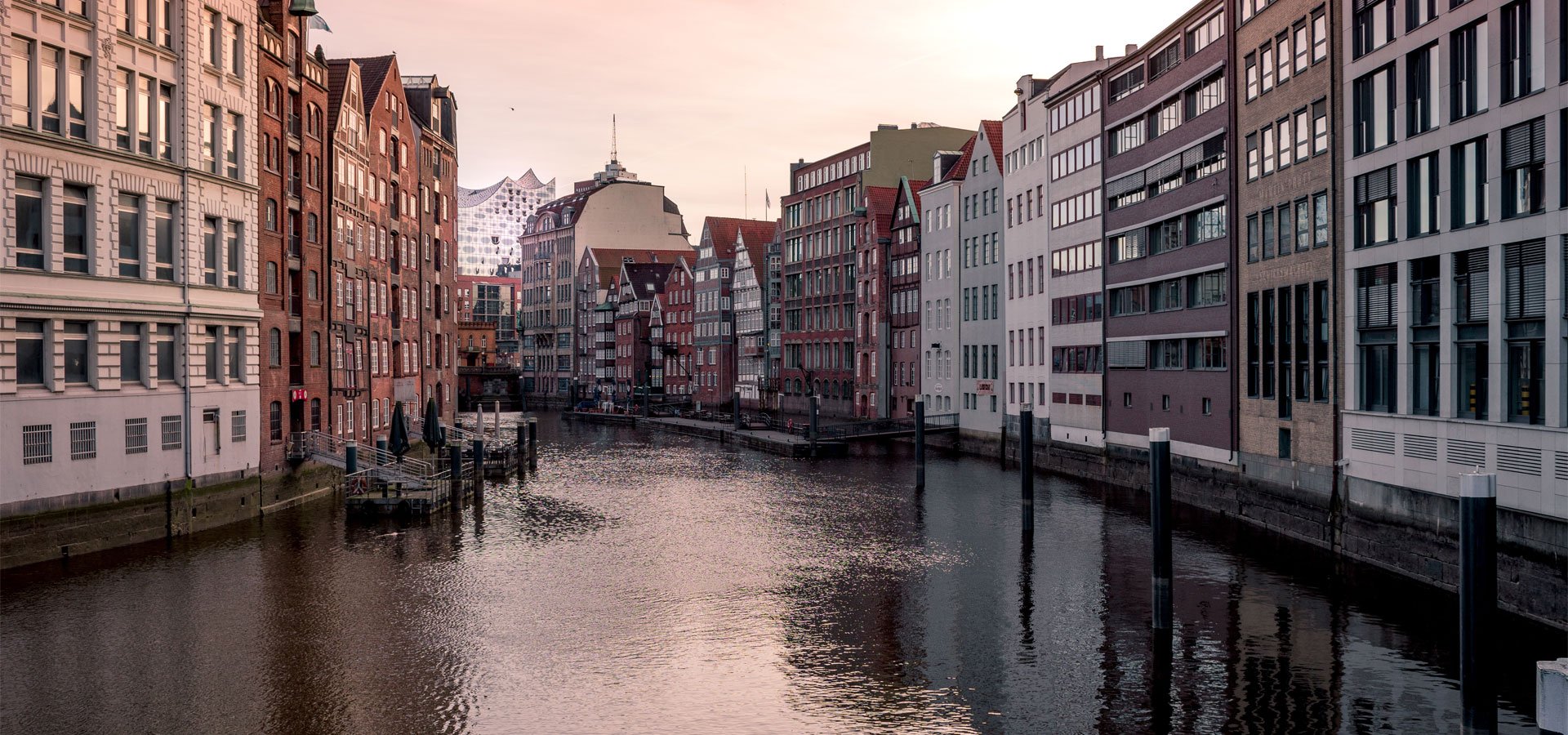 PRESS
31.05.2016 - Consultinghouse's 30th Anniversary
BUILDING BRIDGES IS OUR PASSION
Since 1983, long before the world knew about new media, Consultinghouse's vision has been to connect people from around the globe who have similar objectives in common, i.e. to expand their business relationships within and across European markets.
In the early years these connections were not found through information systems. Connections were, and still are, established by strong personalities sharing the same entrepreneurial spirit, and by creating and developing unique cross-border business models.
We are very proud of our story, it tells of a company which has been a leader in shaping thoughts and ideas for 30 years. This corporate history now allows us to build our bridges on a strong foundation, whilst never losing focus on our traditional core values.
Consultinghouse supports and helps foreign companies to successfully invest in Europe. By making sure that the sum of all the relationships established, namely our network, is greater than the one of the individual investor, we show leadership by driving greater value for shareholders as well as for society. We pro-actively participate in our client's global value chain, thereby adding value to the way they approach new markets in a global economy.