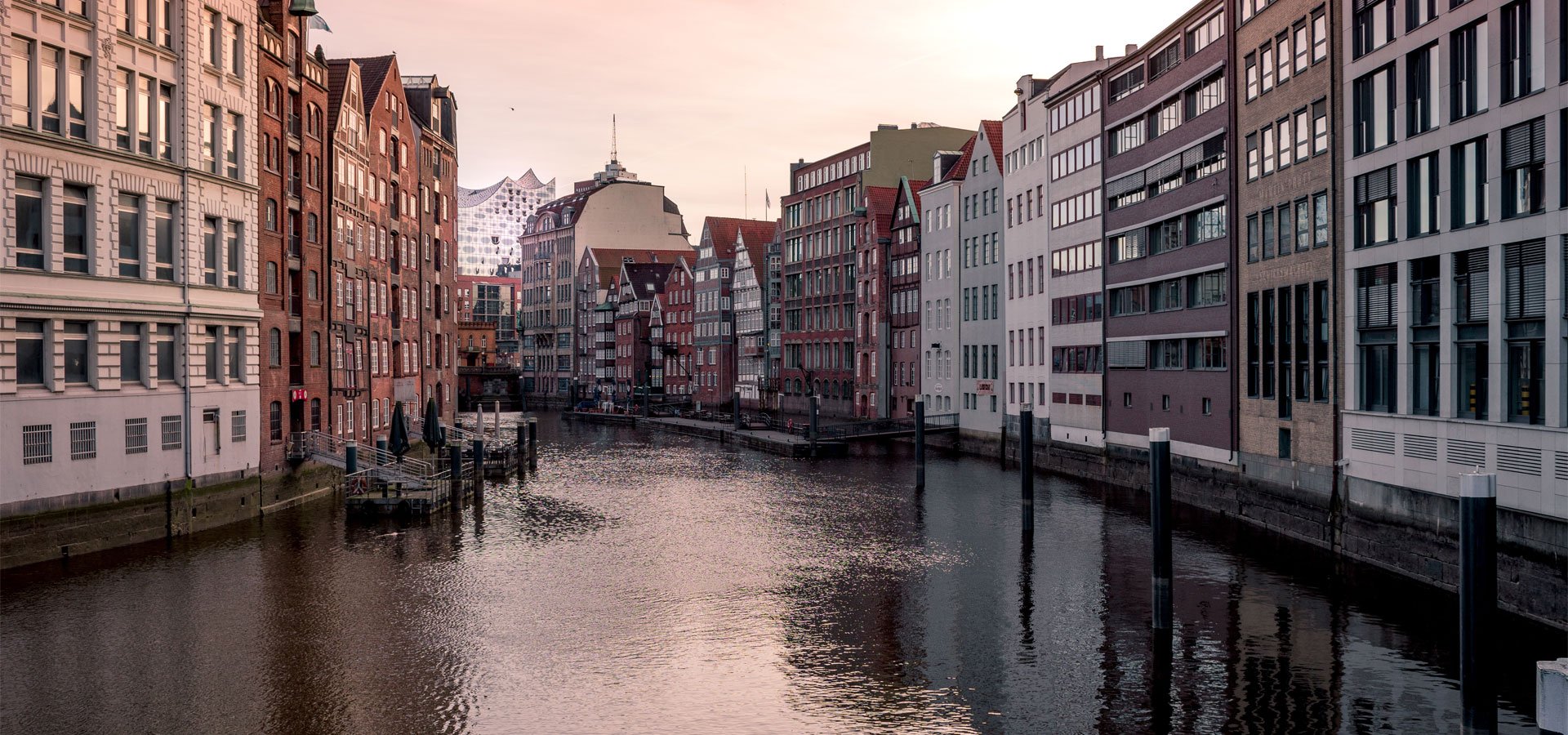 NEWS
Depreciating Rupee - Curse or blessing for Indian companies?
Towards the end of 2013, the Indian rupee touched a lifetime low of 68.85 against the US dollar on. The rupee plunged by 3.7 percent on the day in its biggest single-day percentage fall in more than two decades.
There is no denying that India is not the only emerging market experiencing a rapid decline in its currency's value. Several emerging market currencies are also experiencing sharp depreciation over the prospect of imminent tapering of the US Federal Reserve?s policy of quantitative easing (QE) program.
For the past 3 months we have recognized a strong increase in foreign direct investment to Germany and other European markets coming from Emerging Markets like India, despite the fact that the local currency has depreciated.
Expanding companies from Emerging Markets quickly have learned how to adjust their business models to capitalize on a weak home currency: Being able to pass currency advantages to the end consumers in Europe, exporting companies from emerging markets are able stay competitive in selling their products or services to the European markets. Companies from Emerging markets have understood how to drive sales growth abroad that would have a positive impact on their overall profit margin on the income statement in their home countries.
Does the depreciating Rupee represent an opportunity also for you to drive your business abroad? Talk to us in order to learn more about Consultinghouse and how we are supporting companies coming from the Emerging Markets to drive their business operations within and across the European markets.