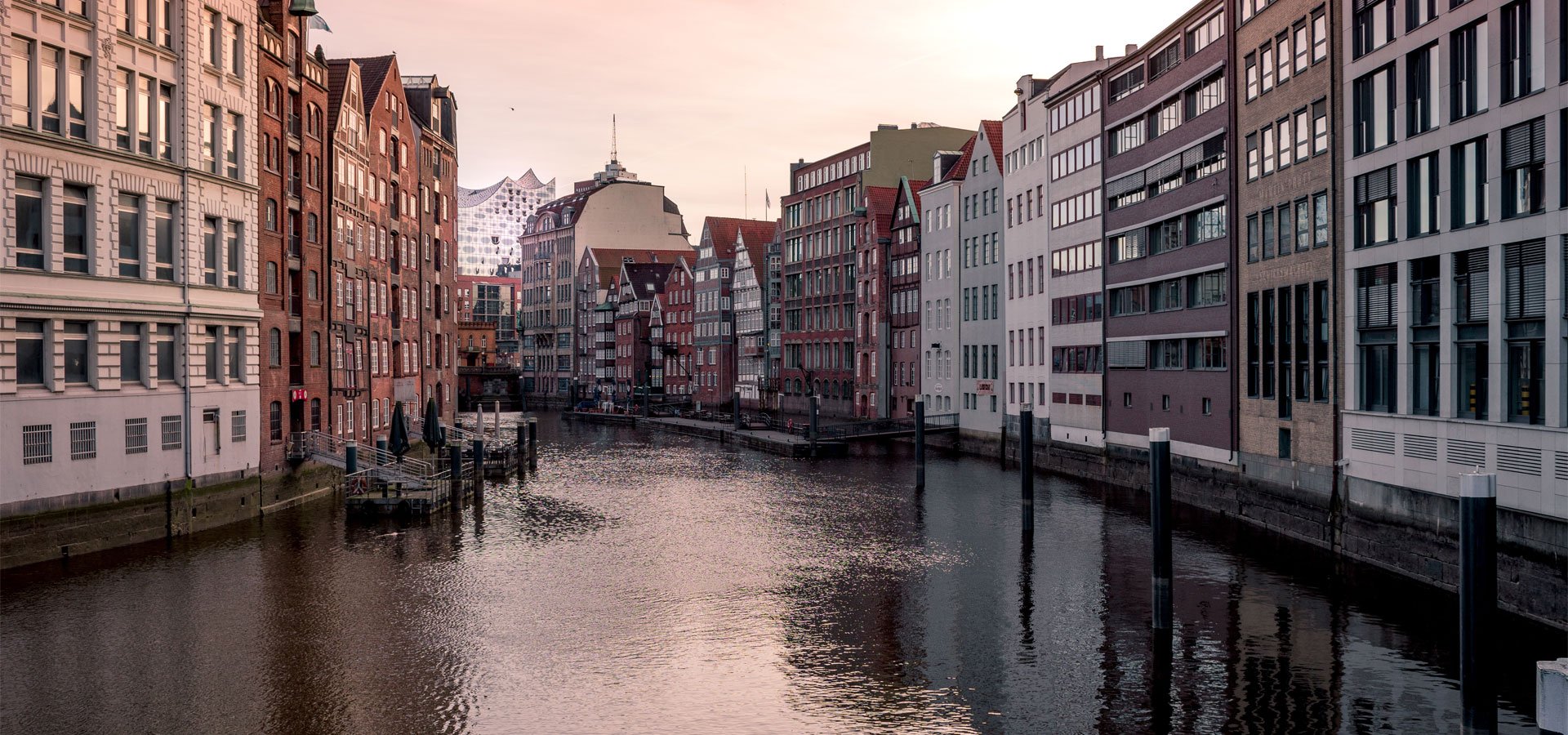 NEWS
General Terms and Conditions in Germany
Today, no business can operate without a minimum standardization of contractual agreements. Otherwise, sales departments and management would have to renegotiate each contract item for every transaction. Also, this would result in a rather wide range of differing contractual claims and obligations even for the same product or service. It would be very difficult for the management to figure out in every customer account what is actually agreed with regard to payment due date, delivery terms, transfer of risk, liability, applicable law, place of jurisdiction and termination.
Using standard terms and conditions (Allgemeine Geschäftsbedingungen - AGB) will significantly shorten negotiation with customers and suppliers or even render negotiations unnecessary. Therefore, contracts can be entered into faster with pre-formulated terms. Also, certain clauses can be used to limit the risks to the issuer of the terms.
Moreover, using General Terms and Conditions is an opportunity for every business to fill in gaps in the statutory legal framework and have individual, made-to-measure legal provisions in place. For example, German civil law only provides provisions for a limited number of types of contracts, such as contracts for sales, loan contracts and contracts for services. For these types, statutory gives detailed provisions with regard to effectives, defective performance, termination etc. For contract types not statutory listed (e.g. factoring, franchising and leasing) such provisions are lacking resulting in considerable uncertainty for each contract party. Businesses therefore can mitigate such risks and uncertainties by using General Terms and Conditions and they also can adapt the legal framework to their production, delivery or sales processes.
To take advantage of General Terms and Conditions, businesses are included within a legal framework set out in the German civil code. Statutory law will deem General Terms and Conditions invalid if they are not compliant with the statutory framework. Clauses in General Terms and Conditions which are deemed "unfair", "unreasonable," or "unclear" are void and are not part of the contract. The civil code also requires that General Terms and Conditions clauses are transparent and that the more onerous as clause is, the more clearly it must be brought to the other party's attention. In consequence, General Terms and Conditions must be sufficiently clear for the other party to understand all rights and obligations contained therein. If a clause is not clear the courts will usually apply at the interpretation which is least favorable to the user.
For example, the General Terms and Condition clause in the following case would not be valid: A craftsman purchases a machine. The seller's General Terms and Conditions also include in small print an agreement on maintenance for the machine. - Such a "hidden" term is invalid.
The legal requirements are in steady change as courts are ruling frequently and numerous cases related to the validity of General Terms and Conditions. Businesses therefore should review their General Terms and Conditions with regard to current legislation and jurisdiction.
If you require further assistance to operate your corporate website in Germany, please contact our cooperation partner Counselhouse .