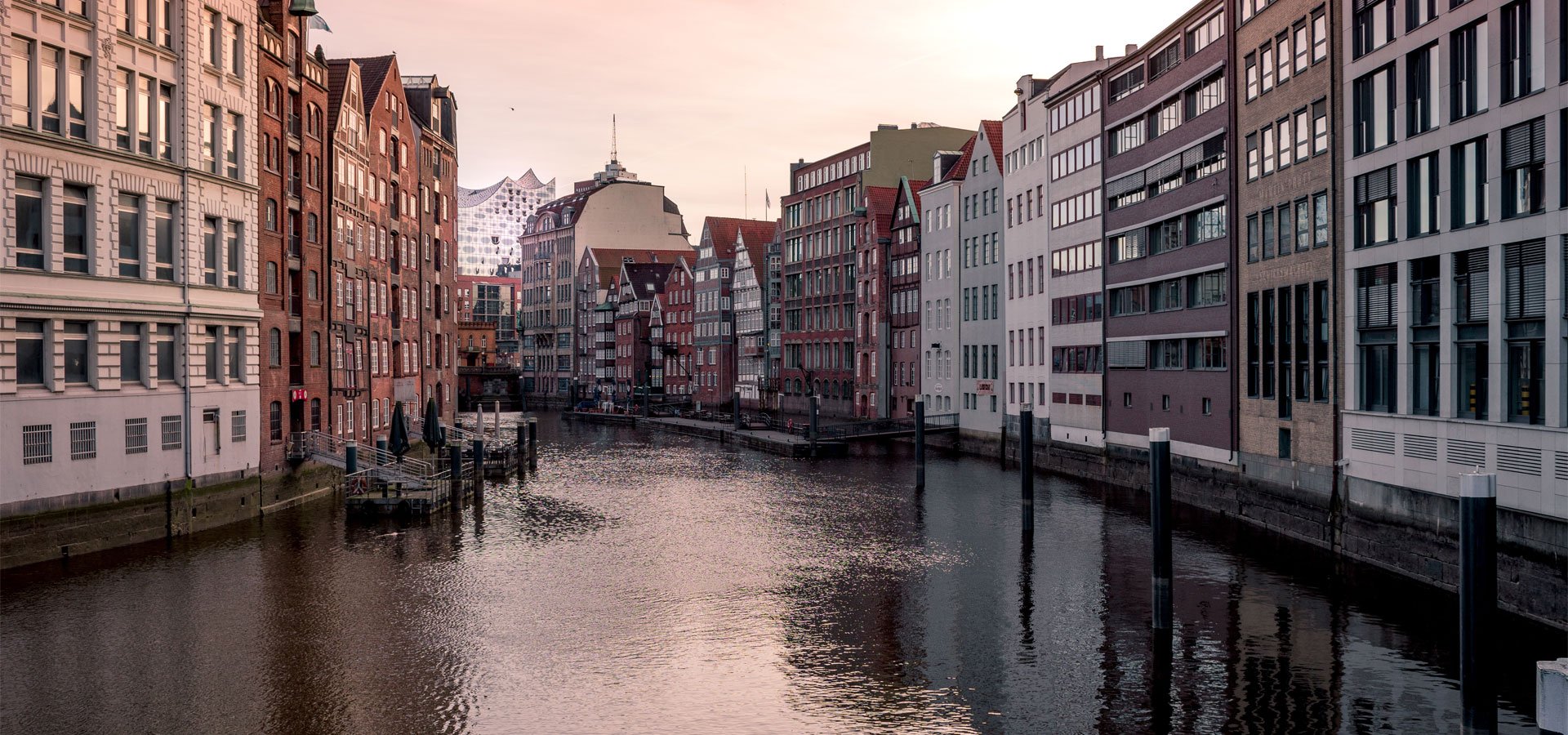 NEWS
The new minimum wage in Germany
THE NATIONAL MINIMUM WAGE AND ITS IMPACT ON COMPANIES
As of January 1st 2015 the nationwide legal minimum wage comes into force in Germany. The minimum wage now is initially 8.50 euros per hour. Basically, the minimum wage is applicable for all employees over the age of 18, working in Germany in all sectors and regions. However, there are some exceptions and special arrangements among teenagers, trainees, long-term unemployed people, seasonal workers and newspaper delivery staff.
Companies have to deal with the implications of the new law already today and prepare themselves for the upcoming year: existing compensation arrangements need to be reviewed and modified as necessary. Documentation and reporting requirements should be adapted and liability arrangements in respect of contractors may be replaced. In future, advanced recording obligations and liability risks occur for companies employing staff.
Example:
On the due date of minimum wage payment: The minimum wage must be paid within one month. If this does not happen, a fine of up to 500.000€ can be estimated.
Penalty liability for principals: Up to 500.000€ fine can be imposed on violations of contractors and their subcontractors.
In the field of "mini-jobs" : In future, employers are required to keep record and provide documents including the information of start and end date, duration of working hours, and general daily work performance up to two years, otherwise a fine of up to 500.000€ can be estimated.
These are just a few of the changes to come into effect by the new law from 01.01.2015. For further questions or concrete assistance in the field of the German national minimum wage, please contact us under info@consultinghouse.eu or +49 (0) 6181 - 250 330.