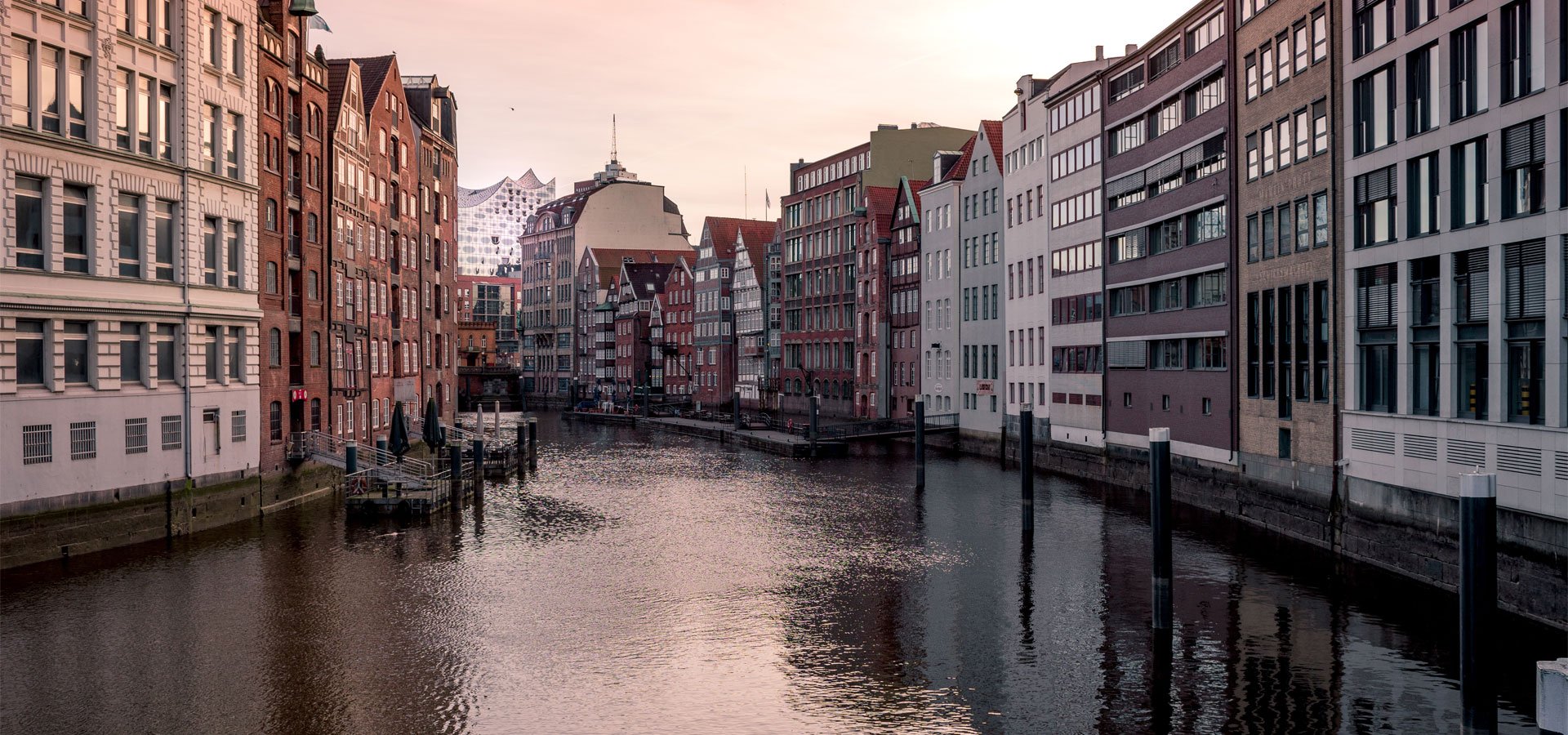 PRESS
27.06.2017 - Consultinghouse to host German Market Entry and Expansion Summit 2017 in Bangalore & Chennai, India
CONSULTINGHOUSE TO HOST GERMAN MARKET ENTRY AND EXPANSION SUMMIT 2017 IN BANGALORE & CHENNAI
Consultinghouse will be hosting its 2017 German Market Entry & Expansion Summit next month in Bangalore and Chennai. The event will provide a 3600 overview of tools ans strategies Indian business leaders need to know for a successful entry in German market.
Frankfurt - June 27, 2017 - Consultinghouse has announced to host its annual German Market Entry & Expansion Summit in Bangalore and Chennai in India this year. The company is a leading market advisory for companies seeking to acquire market in European countries and the 2017 event is geared to help business leaders from India in expanding their business in Germany. Attendees will benefit from valuable insights from experts about starting and growing their operations sustainably in Germany, Europe's largest market.
The German Market Entry & Expansion Summit 2017 would be held on July 31st in Bangalore and on August 3rd in Chennai (My Fortune Hotel). This year marks the 6th edition of the esteemed event.
We are excited to announce that we are soon to come up with our annual German Market Entry & Expansion Summit in India next month. This year we would be hosting the event at Bangalore and Chennai - the two most high-tech cities of the country. We extend a hearty welcome to all the ambitious Indian C-level executives and decision-makers who are aspiring to expand their business in Germany. Our Summit will offer you all the right insights and experiences straight from the experts to prepare yourself and your business for the most successful foray in the European markets. You will know how to leverage your competitive edge in the market by setting a representative office in Europe's largest market, especially in IT & new technologies", stated Martin Wilke, Managing Director of Consultinghouse.
The prestigious business Summit is aimed to extend a comprehensive 360° overview on the major aspects of effectively establishing business in Germany. The crucial perspectives to be covered by the event are:
Overview of German market and the potentials for Indian entrepreneurs there
How to conduct business operations in Germany in compliance with its specific rules and standards
Overall idea on business environment and etiquettes to be followed in Germany
Attendees will also learn about success stories of different entrepreneurs who have already established their business in Germany.
A major highlight of the event is a key-note speach of Mr. Rattheesh Raveendran, the founder & CEO of Exporthouse India GmbH in Germany. The Indian entrepreneur will share his valuable experience on the opportunities and challenges he encountered whilst foraying in the German market.
The Summit would conclude with a panel discussion where all the attendees would be able to engage in an insightful Q&A session with the speakers. It would be followed by a networking round where participants can exchange their ideas and experiences about expanding their business in Germany as well as Greater Europe. The speakers for the Summit are Andreas Wilke (foreign investment advisor and Managing Director of MarketExpansion.Services), veteran German corporate law and German labour lawyer Katerina Koleva and seasoned German tax and legal advisor Rene Udwari.
The 2017 Summit is a part of Consultinghouse's 14-day roadshow in India. During the Bangalore and Chennai trip, the company will offer the great opportunity to participants to benefit from 1-to-1 meetings with its management expert consultants.