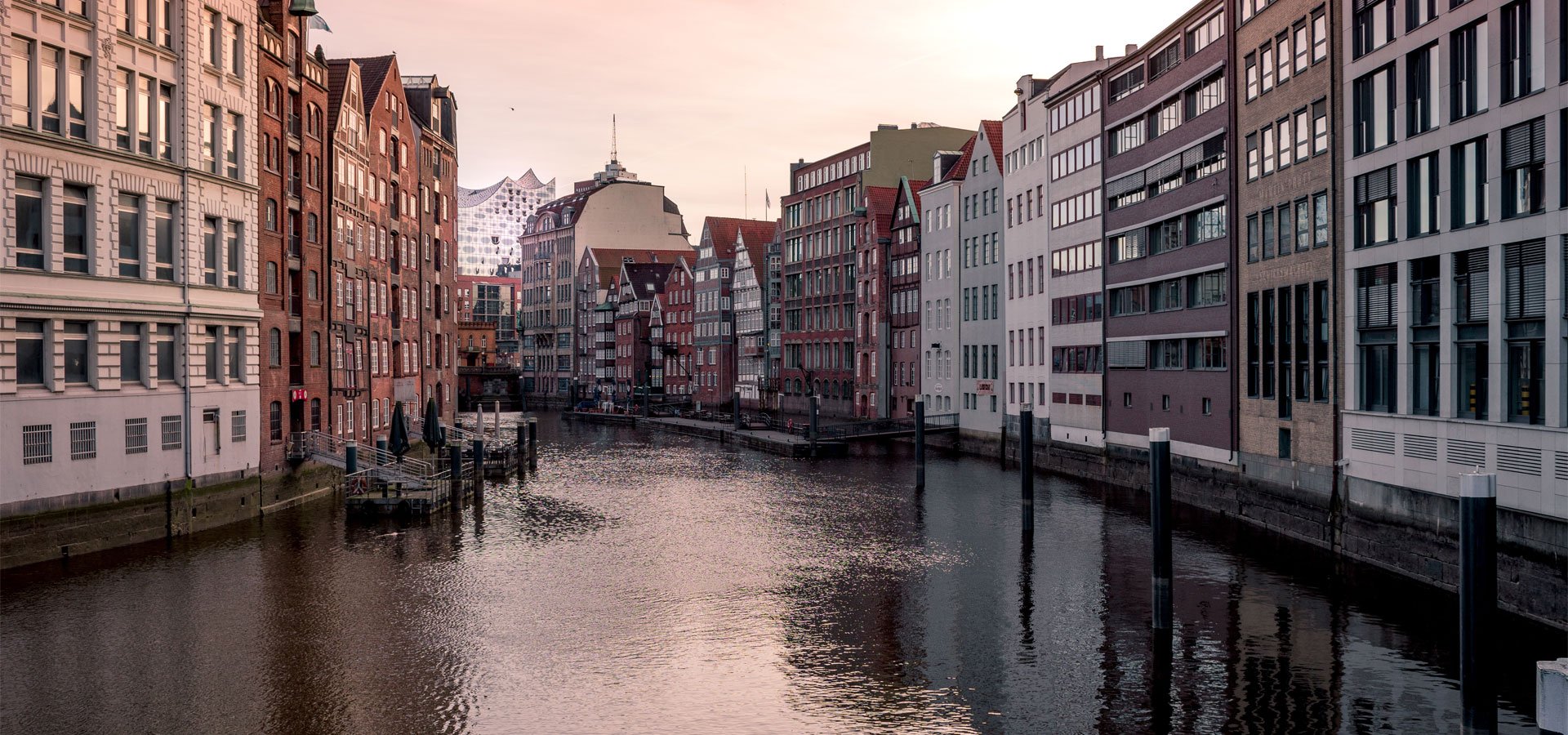 PRESS
06.06.2017 - Digitalizing Accounting and Payroll Services
CONSULTINGHOUSE NOW DIGITALIZING ACCOUNTING AND PAYROLL SERVICES
Consultinghouse will now extend its business incorporation services along with monthly accounting, payroll and virtual office services with its Digital Customer Engagement Hub, to international companies looking to establish business in Germany.
Frankfurt, GERMANY, 06.06.2017 — Leading business incorporation firm Consultinghouse is now facilitating its renowned Market Entry and Business Development services for German market along with unique Digital Customer Engagement Hub called 'MyDashboard '. MyDashboard , an innovative collaboration platform, was introduced to digitally transform the collaboration between the market entry solution provider and international companies that are seeking to develop their business in Germany. The new inclusion will not only take care of the incorporation of a new business in Germany but would also help the international companies to digitally engage with Consultinghouse's professional monthly Accounting and Payroll Services.
We are glad to announce that from now onwards we will offer our Market Entry and Business Development services with our state of the art Digital Customer Engagement Hub. This way, we would be able to assist you in many operational services (like Accounting, Payroll, Virtual Office Services etc.), added to our famous business incorporation service. We know monthly accounting and payroll is usually a big challenge for any international company aspiring to establish business outside their domestic market. This is usually due to the distance between the parent company and its German branch. Further, many of the German branch offices we supported to incorporate in Germany are purely meant for sales execution. Reporting and monitoring the financial performance of those German branch offices is still being managed remotely by the parent company that usually is located outside of the European Union. But international companies that wish to enter the German market don't need to worry about compliance related concerns any more as our Digital Customer Engagement Hub 'MyDashboard ' will allow our international clients to stay compliant as they are developing their business within and across the European markets. The whole Consultinghouse team is very proud on this achievement as we are providing a true solutions allowing our clients to concentrate on core areas, like customerfacing time, that simply would add more value to their business in Germany", stated Martin Wilke, the Managing Director of Consultinghouse.
Founded in 1983, Consultinghouse is dedicated to help foreign companies to successfully expand business relationships in the European markets.The company handles the comprehensive management of business lifecycle of international clients seeking to enter the German scene. Be it incorporation of new business or restructure of an existent organization or a potential acquisition in Germany Martin Wilke's team will help the foreign enterprises with innovative solutions needed to strive amidst the unique business challenges thrown by the robust German economy.
MyDashboard is a cloud solution developed and hosted in Germany that allows employers and employees easy & secured access to the companies' confidential payroll documents from anywhere in the world and that too anytime. From pay slips, timesheets to employee details, everything would be available 24/7. The digital solution will even send automatic payroll and deadline alerts to employers to notify them when they need to act.
Speaking further on the new Digital Customer Engagement Hub, Martin stressed that the digital business management services would enable Clients to subscribe to monthly professional services straight on MyDashboard and make the most of the company's expert accounting and payroll support just from their fingertips.
"Once you subscribe to a service, say Payroll, you can digitally manage the subscription – say, by adding employees to payroll service. Our Payroll department would provide you with monthly payroll reports and slips digitally. For our accounting services, it looks quite similar: You will be able to scan and share the receipts, expenses and invoices with our accounting department right from your mobile app. We will prepare the monthly accounting reports for your company that would be shared electronically on MyDashboard . At the end of the month, we will provide you with an electronic invoice that you will be able to pay directly in MyDashboard electronically, lets say with your Credit Card or PayPal account. It is one central place that is working just in the way we have been serving our clients through the past 30 years."
To assure complete security of client data, MyDashboard has been secured with highly monitored User ID Authentication, superior firewalls & robust SSL encryption.
Business Team Discussion Meeting Corporate Success Concept