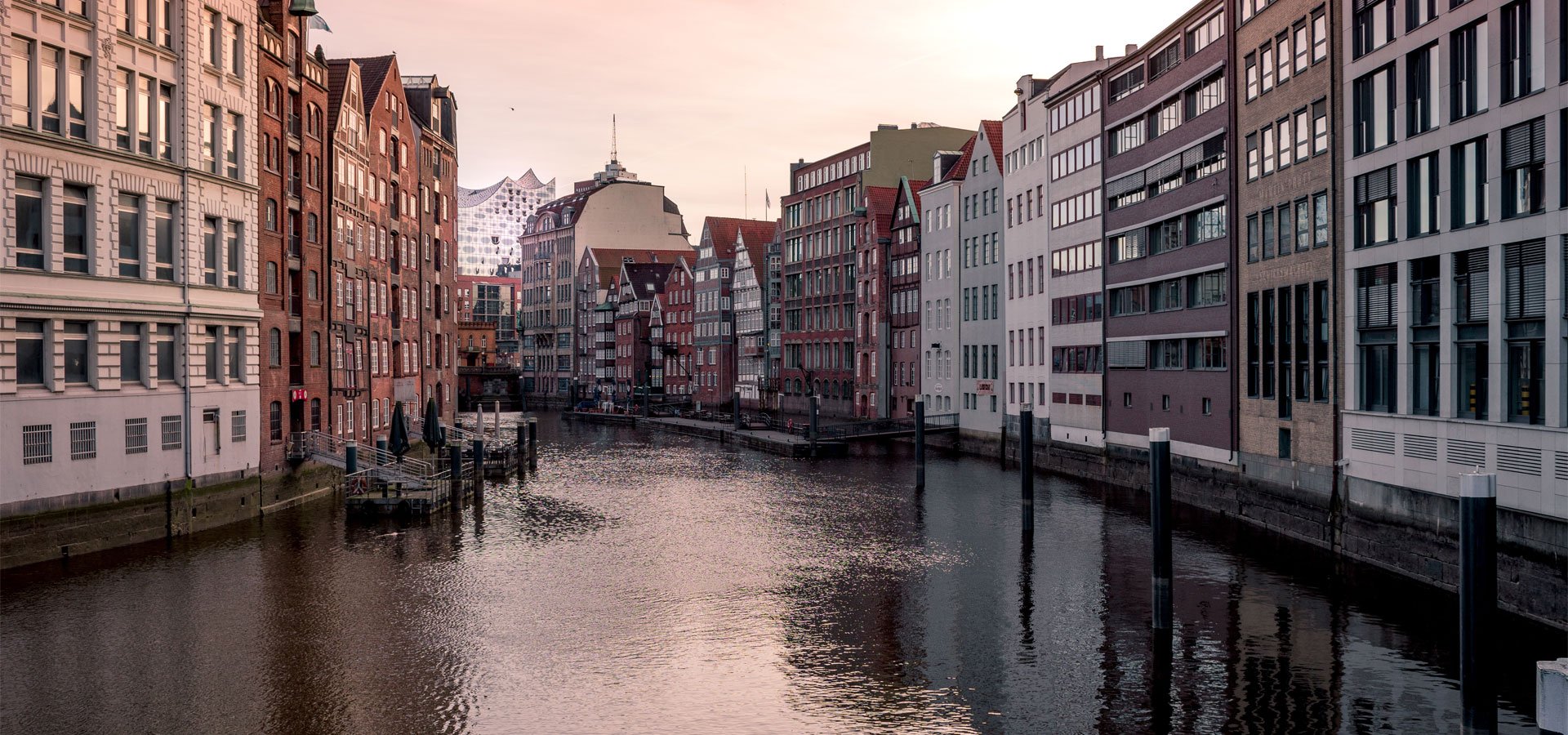 PRESS
02.05.2017 - Martin Wilke's recognition by the BVBC
THE BVBC ACKNOWLEDGES CONSULTINGHOUSE'S MD MARTIN WILKE
BONN, Germany - The Bundesverband der Bilanzbuchhalter und Controller eV (BVBC ), a German association for accounting and controlling professionals, will be officially recognizing Martin Wilke in May 2017 for this esteemed accomplishments as Senior Business Consultant and Managing Director of Consultinghouse and his 35 years spent as a member of The Bundesverband der Bilanzbuchhalter und Controller eV.
The BVBC acknowledges Mr. Wilke's significance as a member of this prestigious group of accountants and controllers. Mr. Wilke — a graduate of the University of Rothenburg, Germany where he majored in commercial law, as well as international tax and financial accounting, an education that sets him apart from his peers — has over 40 years of experience in accounting and business/management consulting.
Amongst his accomplishments, Mr. Wilke has worked for the tax and accounting division of the German Tax Authorities (German Finanzamt) and also for the international tax and audit company PriceWaterhouseCoopers (PwC) in Frankfurt am Main, Germany.
His crowning achievement is being the founding member of Consultinghouse A.M.C. int. GmbH. Through its establishment, Mr. Wilke has successfully advised international companies from 20 countries across various industries including: automotive, life science, healthcare, information technology, service, manufacturing, and consumer goods.
It takes profound knowledge, networking, and experience to reach the suitable expertise to advise international clients and gain their trust to enter the German market; Mr. Wilke has displayed these qualities time and time again. His intercultural competence and diverse experience reinforce his suitability not just as a receiver of an award but as a well-established senior business consultant and director of Consultinghouse.