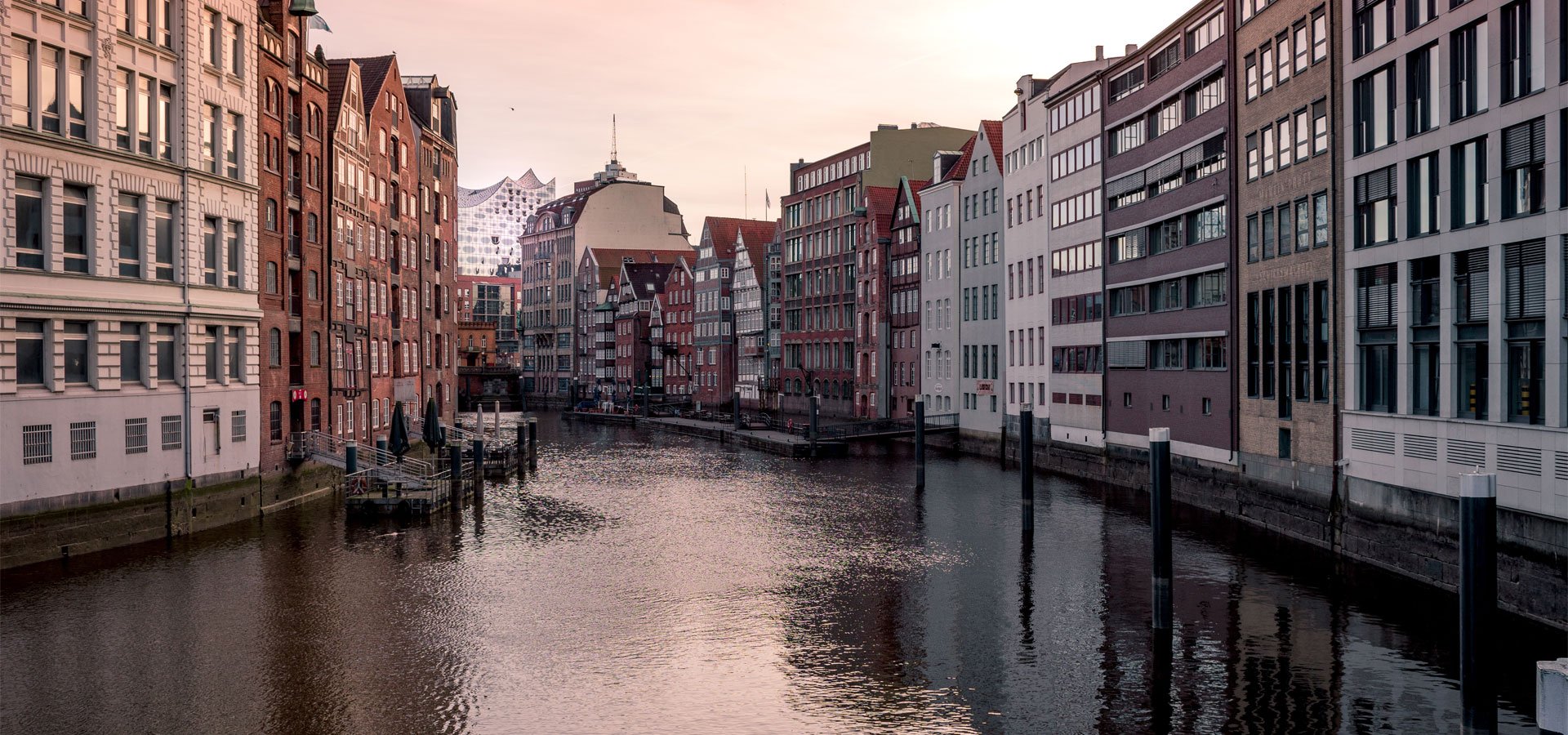 NEWS
The United Kingdom has voted to leave the European Union. British and Europen Union member states´ governments as well as the EU commission are preparing negotiations on the terms and timelines for the "Brexit." Even though the conditions and timelines are not definite yet, businesses from Germany and the UK can already start to prepare for Brexit and take first steps to mitigate potential risks or detriment in connection with the upcoming changes.
The impact of Brexit on German economy will depend to a great extent on the bilateral arrangements to replace the current EU Single Market law. Even though details and timelines are not yet fixed, the consequences for German businesses can already be assessed.
In the past, European legislation and rulings for the EU single market harmonized many laws in the UK and Germany. Employees and private individuals may move freely all over the EU. Companies can establish branches and affiliates in all EU member states and are granted substantial regulatory, administrative, and tax relief.
Up to now, thanks to the EU customs union, companies can trade goods between Germany and the UK without custom duties or other charges. Governments and EU Commission do have various options to give UK businesses access to the EU internal market. However, it is not sure which of these options will be negotiated or come into force. In the end, it might happen that businesses will fully be imposed with customs and other charges when selling to the EU market.
Many businesses have subsidiaries or branches in the other country, such as Germany. Most of them use local structures according English company law. Especially with regard to direct taxation, substantial uncertainties will come up with regard to Brexit. Within the EU law, specific directives facilitate cross-boarder activities (Merger Directive, Parent-Subsidiary Directive, Interest and Royalties Directive). Businesses will need to keep an eye on these developments in near future. It is likely that businesses in the UK investing to or trading with the EU will face some deterioration in both their corporate and tax status.
After Brexit UK companies sending employees to Germany for work will cause immigration and visa issues.
Also, with regard to existing intellectual property rights and patents it is not clear, how European patents and German patents will be protected in the UK after Brexit. UK based companies should examine which actions might be required to safeguard their patents and intellectual property rights.
Apart from a political impact on the EU, Brexit will immediately not affect internal EU regulations for the EU Single Market. UK based companies doing business in Germany might therefore check whether incorporating a German branch might help them to further take advantage from the EU Single Market after Brexit. For certain industries and groups having an incorporated branch with statutory seat in the EU will be the best way to keep business in the EU going on as simple as nowadays even after Brexit.