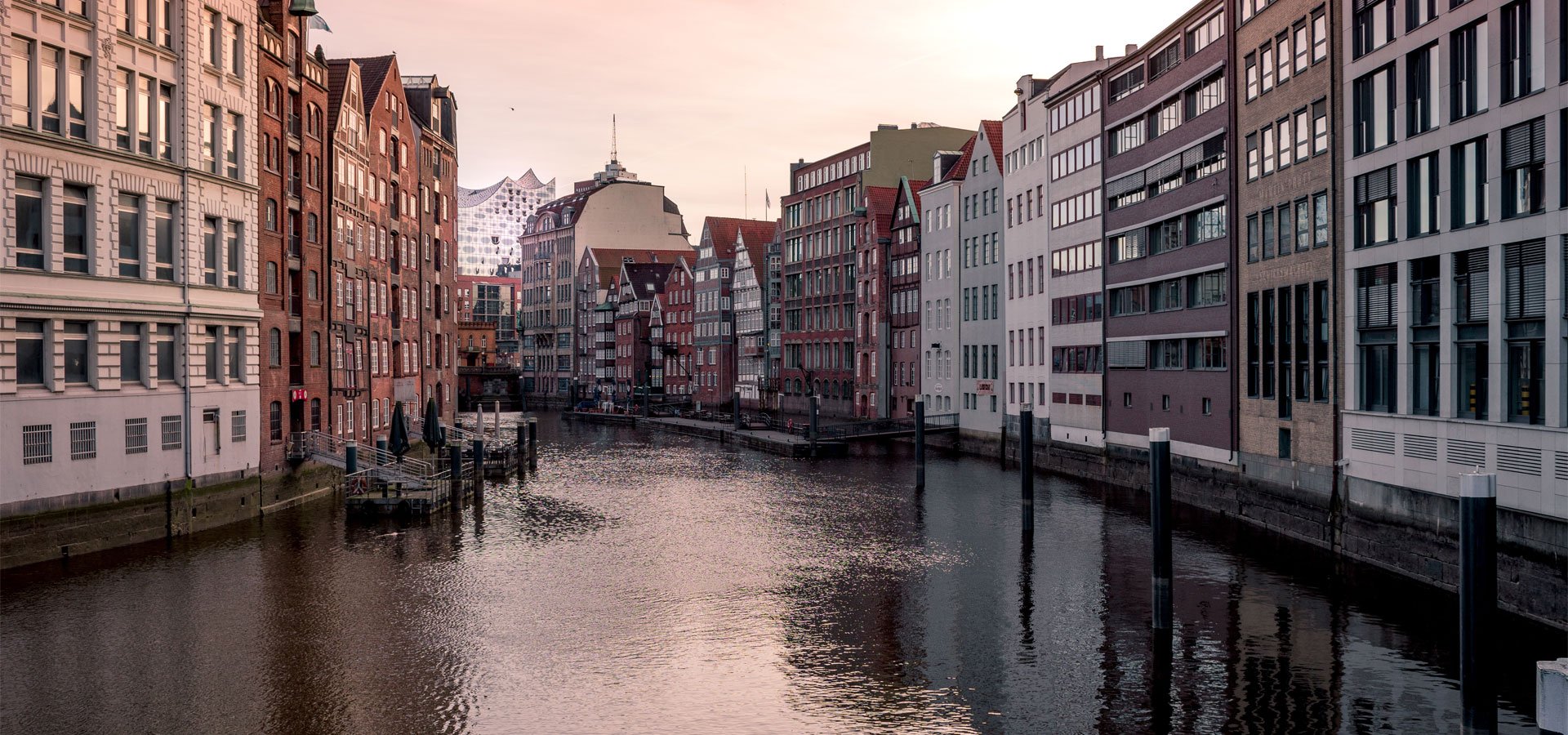 NEWS
German Economy Outlook 2015
How the economy will develop in the near future can only be estimated. Governments, international organizations and industry researchers regularly attempt to predict the possible economic development using various assumptions. Forecasts made for the German economy all point to a positive start in 2015.
The economic forecast for Germany has improved again against the weak year-end phase of 2014 Even if tension in the Eurozone continues to be a worry, the levels of investment are so far advanced that they have stabilized in recent months at an above-average level. The outlook for the coming year is good. For 2015, an increase of 1.9% is expected. Overall, this 1.9% is one percent higher in comparison to the average growth rate of other countries within the Euro-zone, according to the OECD. However, the employment situation is only likely to improve slightly.
Many leading indicators point to a moderate revival of the world economy during the summer months. Should this base scenario be realized, the world economy is likely to gain even more momentum in the further period covered by the forecast. At the same time a strong acceleration of the German market is to be expected. Business expectations have recovered from a low in Germany in the summer of 2013, and companies are again looking at the medium-term prospects optimistically. Industrial orders for the first quarter of 2015 exceed the figures from 2015. Thus, conditions are indicative that the German economy will continue the trend in the first quarter of 2015. According to the Munich-based IFO Institute, industries in Germany, especially those such as the automotive, mechanical and electrical engineering industries will benefit from the growth, as will the area of E-Mobility.