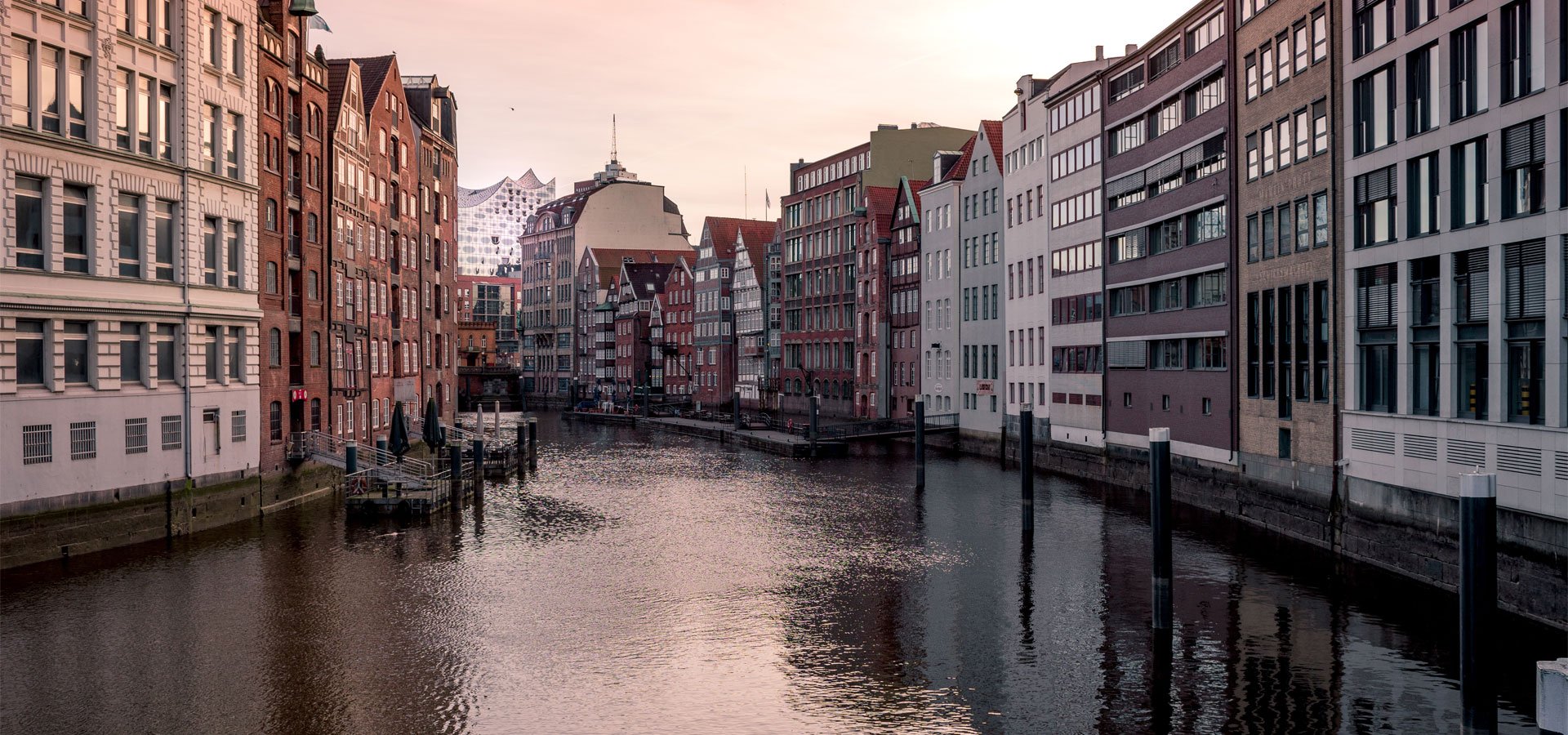 NEWS
The GmbH Incorporation process
According to the European Commission, Germany still maintains its 1.6 % economic growth (GDP) for 2017. This economic achievement cannot only be attributed to the established local companies, but foreign companies who also incorporate their business in Germany can also be considered as a part of this success. In a progressive and dynamic European market, more international companies choose to uphold their own brand and credibility by establishing a GmbH (Gesellschaft mit beschränkter Haftung) or translated as Company with Limited Liability. Find out why this is a smart move.
Germany welcomes international businessmen in its stable economy. In order to establish a GmbH in Germany, the company requires a starting capital of 25,000 Euros and at least one shareholder. This could either be the mother company, e.g. from the U.S. or a single, private person. Once this monetary requirement is settled, the incorporation process can start.
First, it is noteworthy to consider the preparation of a detailed business plan, and the arrangement of all the necessary legal documents which are required for the incorporation and registration at the German commercial register. A business plan is significant in this process, because institutions or government agencies will ask for it to make sure that the company has a solid foundation and visionary plan to not only enter the market successfully, but also to remain successful while operating. After all documents are settled and approved, court notary- and bank appointments shall be booked and organized. For the notarization of the incorporation contract and the articles of association, the shareholder and managing director of the new company must physically attend these appointments in Germany. Once the notarization process has been carried out, the court and municipal trade registration have to be done accordingly.
This process will take approximately 4-6 weeks to be completed. The company is officially founded when it is registered at the appropriate commercial register. Consequently, the abbreviated "GmbH" title will be affixed to the new formed company. Only after the registration at the commercial register, the company can be used for the full operations in Germany and across European Markets.