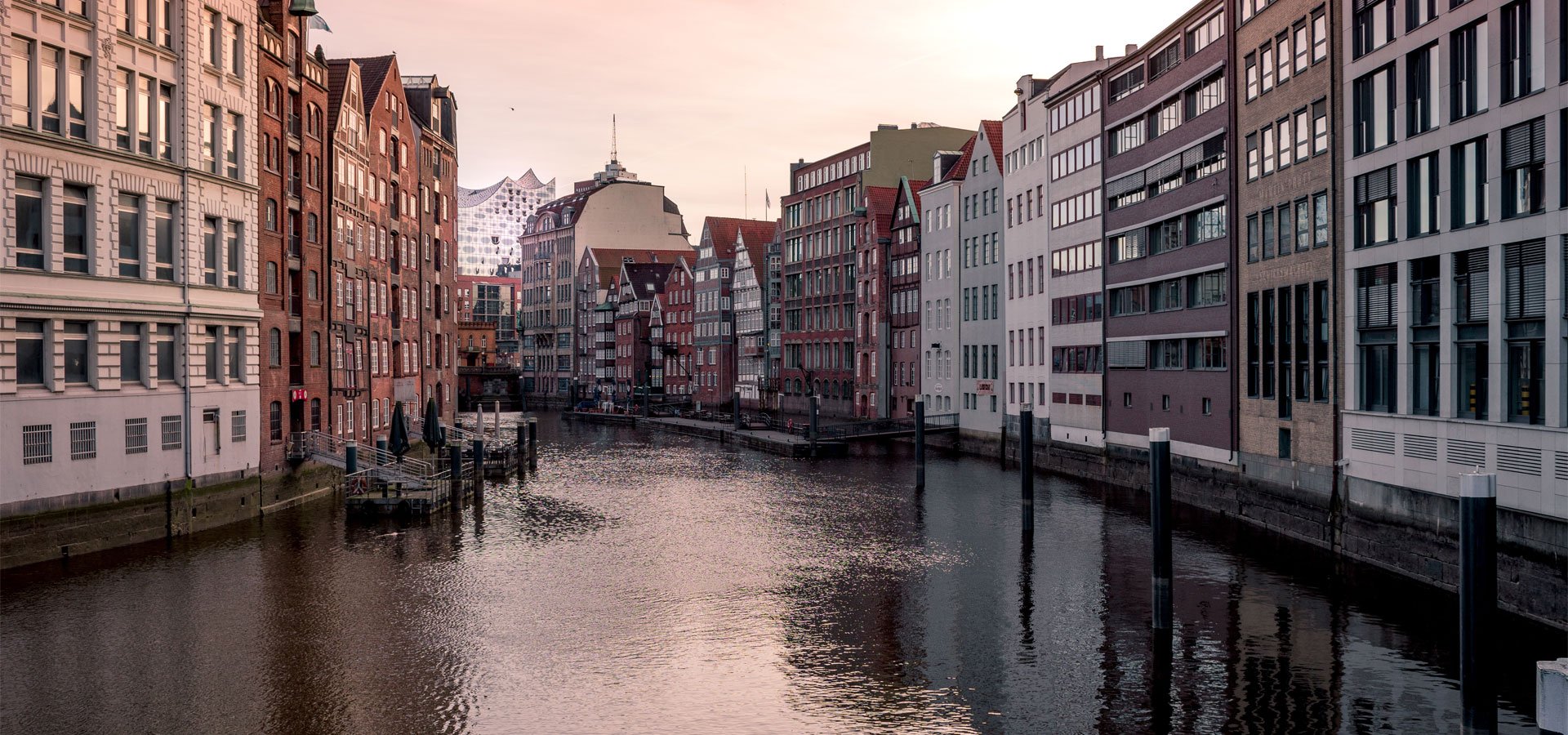 PRESS
02.10.2019 - CONSULTINGHOUSE PLANTS 150 TREES FOR EVERY INCORPORATIONRead More
Hanau - May 21st, 2019 - Consultinghouse hopes to encourage businesses in international Germany to have a positive impact on society and nature through a pledge to donate 150 trees in the name of their client's new German company.
Consultinghouse supports and helps foreign companies to successfully invest in Europe, particularly in Germany. Their initiatives connect similar businesses from around the world with those who have the same objectives, namely, to expand their business relationships within and across European markets. At Consultinghouse, business is not wholly about turning a profit or even about entering new market places to find new trade opportunities; these things are just a part of the process. In their eyes, business is - and should be - an enabler for change.
Consultinghouse supports new clients entering the German and European markets but it also recognises that businesses should have a wider role in society and use their influence to have a positive impact. Now, the company is using its widespread influence and business network as an opportunity to have a positive impact on society and nature. Consultinghouse has pledged to donate 150 trees through the Plant for the Planet Foundation for every new company that they incorporate in Germany.
Trees each absorb around 10 kg of CO2 each year and are the best natural resource available for carbon capture. Planting trees has long been recognised as a necessity to combat climate change and now many companies are beginning to realise that if they don't take action through their corporate responsibility initiatives, there's a real chance that nothing will happen. If every business were to plant 150 trees, reaching 1,000 billion trees worldwide could be achieved much more quickly. And there's certainly plenty of room!
Scientists and NGOs estimate that 1,000 billion trees worldwide would absorb a quarter of the man-made CO2 emissions. This is a staggering quantity and is certainly an eye-opener for businesses looking to make a positive impact. The offer Consultinghouse has made to donate trees on their client's behalf is a great show of what teamwork can do for society and the planet, all while helping businesses to enter a new market.
About: For more information about Consultinghouse, please contact Andreas Wilke on + 49 (0) 6181 250 330 or by email to info@consultinghouse.eu. Please address any postal queries to Kurt-Blaum-Platz 8, 63450 Hanau, Germany and check out their website www.consultinghouse.eu for any further information you need.