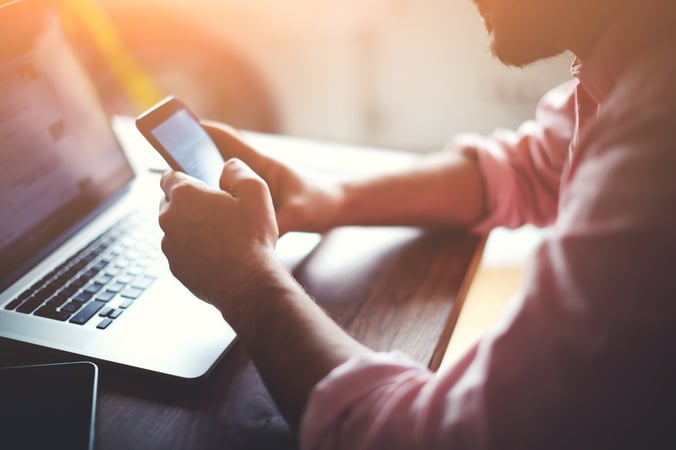 The eighth wonder of the world, Internet, has made a real revolution in terms of economic organization and management. Throughout the world, a two-digit annual growth rate of Internet users is observed. As a result ecommerce, the business of selling products and services on the internet, is gaining increased momentum.
So, if you are planning to delve into the world of selling online, here are some of the major advantage of the practice:
The world market is accessible for all.

Online trading allows all companies, irrespective of the scale, and private entrepreneurs to enter the global market for the purchase and sale of goods and services without any prerequisites.

Savings in the running of the business.

In this day and age, an online store has become a necessary addition to a conventional business. Ecommerce is not heavy on the pocket, but allows the business to expand gradually with minimal additional investment. Thus the cost savings obtained through lower rental and personnel costs allow you to put up more attractive prices for end users. Therefore helping you to increase the volume of your sales and retaining customers who are looking to save money by migrating from brick and mortar stores to online ventures.

Business runs around the clock.

Unlike physical stores, online stores are available to customers in a temporally unhindered fashion. They are open 24 hours-a-day, 7 days-a-week and 365-days-a-year, barring any scheduled website maintenance downtime. Thus potential customers can order from you at the time of their choosing which imparts great convenience.

Many payment modes.

Each customer of an online business can select a payment option that suits them - Paypal, Skrill, debit card, credit card, bank transfer or cash on delivery. Such a plethora of options isn't available on a physical store.

Many shipping methods.

Again, the customer has alternatives and can determine if they want to receive the goods through regular mail or urgently. In addition, they can also select a shipping carrier of their choice in most cases.

Time savings for customers.

Online shopping is convenient and saves time compared to the conventional manner of shopping. The user-friendly navigation of most ecommerce sites allows customers to quickly find necessary products and order them without waiting in any form of a queue.

Effective customer service.

Ecommerce enables businesses to perfect their operation by analyzing customer behavior. This allows them to develop targeted marketing and business strategies while also providing them with a better base for adequate customer service.

Flexibility.

Online selling allows the business owner to investigate the market constantly and respond quickly to changes.

Better market transparency.

A potential customer knows about the price, quality and delivery times of goods and services of all competing ecommerce companies. Thus business owners can work to build and improve on their peers' advancements to capture a bigger share of the market.
In conclusion, stepping into the world of ecommerce is normally a very profitable business decision for most companies. However, care must be taken in doing adequate research before committing to such a step as sometimes there are certain demerits linked to online expansion for specific businesses.
---