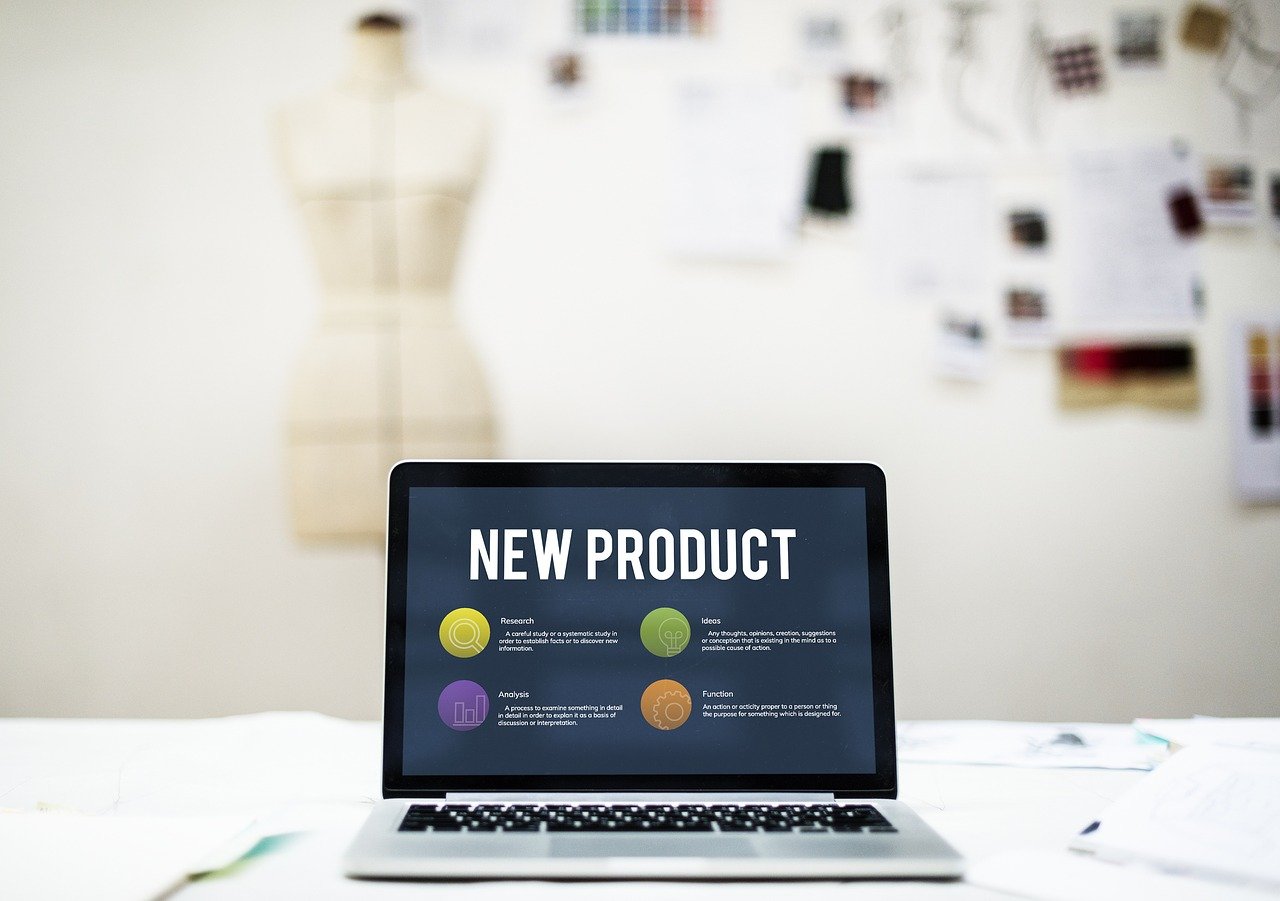 Deciding to expand into Western Europe, especially into Europe's largest national economy of Germany, can be an excellent decision for your business. You may be hearing stories about the difficulties many companies face when seeking to enter the German market, and some of them may be true. Trading with German intermediaries, especially if you do not speak the language or already have ties within a major city, can be difficult or seem impossible. It is possible, however, and can be achieved by seeking the proper channels depending on your industry.
German wholesalers and company purchase departments already speak the language and have the connections you need, and with the country's lack of restrictions on the distribution of imported goods, it's an ideal, low-risk, method of gaining an outlet for your product to gain momentum in the market. These distribution channels already have the customer base and marketing required to reach your target audience - and the best part is you don't necessarily need to leave your home country. Some companies, however, aren't fond of this idea as it means they are bringing in a product from elsewhere that could in "retrospect" take from products being made locally. And, since you as the foreign wholesaler of the product, aren't even bothering to learn the business culture of Germany and instead are leaving it up to someone else, you could, in the future, be seen in a less than desired light.
You could also hire a commercial agent or sole distributor in Germany who can sell your product for you. You will benefit from the agent's knowledge of the country and language while also not needing to send large amounts of stock overseas on the hopes that it will be sold. Most of these agents work on commission based income - which means they don't get paid unless they sell your product, which of course gives them a high incentive to sell.
Setting up a subsidiary distribution center can also be a wise choice, especially if you are planning on selling in German on a long-term basis. You can immerse yourself in the business culture and hire staff to sell your product who may already have connections to the local cities. By hiring a consulting business who knows the ropes for setting up subsidiary distribution centers, you can begin to build established relationships within the German market.
Retail: From the above three avenues, if your product is in the retail industry, it's important to note that it consumes a large chunk, 24.8%, of the market. You are more capable of producing larger quantities of stock that can be stored on shelves for longer periods, which means going the wholesale way could save you more money in the long -run.
Food: If you're selling food products, you will probably be aware that large stocks for long periods of time don't seem as plausible. So, selling with an agent, or direct selling could prove more useful. Direct selling is what it sounds, selling to stores directly without the use of an agent or distributor. It is even more important to consider working with a consultant when deciding to use this distribution channel. Other industries that work well using direct selling are home products and appliances.
At Market Expansion Services we specialize in creating value for international clients looking to do business in Germany. Contact us to find out how we can help you.