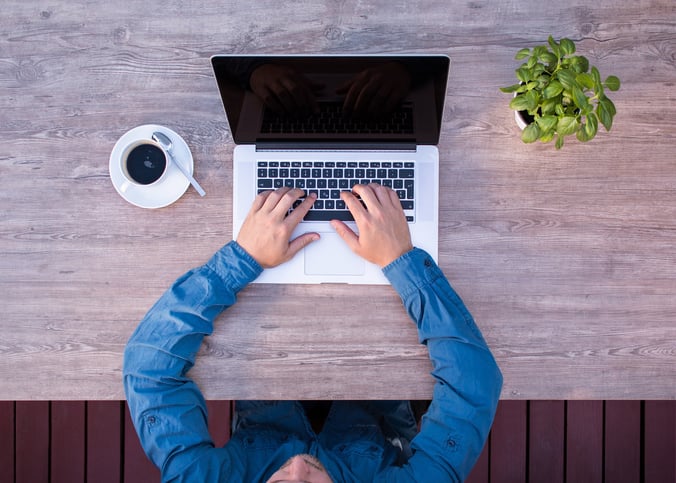 When you register a trade mark for your business in the German market, you take an important protective measure. Trade marks set your products and services apart from the pack through what is most commonly a word, phrase, or design that legally distinguishes you from other companies.

About the Trade Mark Process:

Luckily the local German trade marking process is a relatively simple one. In fact, you don't even need to visit a local office to complete it. These days, you can submit your application online through the German Patent and Trade Mark Office (DPMA).

Make sure your trade mark choice is distinct, truthful, inoffensive, and that it does not incorporate any state symbols. Be aware that the DPMA does not look to see if the trade mark already exists so it's essential that you perform a search for the trade mark (or similar variations) before you file your application. If you are applying from abroad you will be required to hire a local representative, in the form of a patent attorney or lawyer.

Please keep in mind that a trade mark filed in this way will only protect you within Germany. If, after filing, you later decide to expand its protections, you may do so through the DPMA and receive international coverage with the World Intellectual Property Organization (WIPO).

Should you prefer to file with European Union Intellectual Property instead or in addition, you may also do so online in the language of your choice. If you choose to do so, your trade mark will be protected throughout the EU.

If you have questions about which selection is best for your specific situation, contact us.

The Effects of Trade Marking & What Happens if You Don't Do It:

By registering your trade mark, your company gains exclusive rights over it for use relating to your products or services in a given location. No other company in that area can use your trade mark unless you choose to sell or give it away.

Your trade mark is your intellectual property and is protected under the law for your exclusive use.

Our Recommendations on When You Should and Shouldn't Trade Mark:

For those companies who've found a great design, word, phrase (or something related) that they wish to protect, we highly recommend taking the steps to trade mark as soon as possible. Whether you decide to register in Germany, the EU, or internationally, you'll be glad once your legal protection is in place.

In a scenario where your organization hopes to use very generic terms that will not distinguish you from other companies, you should likely avoid attempting to register a trade mark. The reason for this is simple: your application will not be accepted.

When you're ready to begin your trade mark application, or even if you'd just like to know more about the process, reach out to us at Counselhouse Tax & Legal Advisory. We offer advisory services regarding intellectual property law. Start your trade mark process with us today.