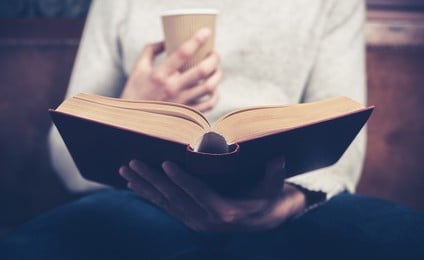 Whenever you are looking to expand your business internationally, it is important to be sure of doing your research on the local customs and etiquettes of the said country. So, if you are looking to develop your company's influence in Germany, here are some critical points to take note of.
Seriousness is a virtue
The German business environment is a highly formal setting, more so than businesses elsewhere. Seriousness is respected in Germany and therefore it doesn't hurt to be formal there. So, if you are meeting your German counterparts, focus on a formal etiquette – use last names if they do, shake hands and maintain a serious demeanor with a formal posture. Remember to never let go of the serious attitude until your business deal is coming to a close. Do not get relaxed or joke around prematurely.
Eye contact is also very strong in Germany. Germans expect you to maintain eye contact in order to show that you are being attentive to what is being said and are not being furtive.
Be on time
Punctuality is emphasized in business cultures across the globe, however the Germans place more emphasis on it than any other country. They are punctual themselves and want others to be so as well. For instance, it is a well-known fact in Germany that a train that is scheduled to leave at X a.m. leaves at that time, not a minute sooner or later. Therefore if a German business sets a deadline, they fully expect you to adhere to it. Also, it is pertinent to mention that the German people are not very fond of follow-ups. If your business transaction is going smoothly without any in-between communications from the German party involved, then everything is going according to plan.
The German Way
In contrast to many countries around the world, the German model for a business's success is driven on quality. They would like their solution to be a 100%, backed by strong data and metrics, no matter how long it takes them. This model is partly in force due to the unforgiving approach of the German public to half-hearted business endeavors. In contrast, many businesses around the world would settle at 85% in the efforts for a faster execution and driven by market capitalization. Therefore, you should realize that the Germans want things to be concrete before they commit. Being superficial with them is going to hurt your chances.
Directness is expected
Ask anyone who has had experience working in Germany to describe the German people, they would most probably reply, "They are direct." This is very true. The German people like to be straightforward in their approach. There is no circumlocution with them as they try to be efficient and talk to the point. Often they would tell you something instead of asking you a question. It is just the prevalent communication style in Germany. So, if they use phrases like, "That doesn't make sense", or "That is not possible", they are actually trying to be inquisitive and asking you to explain your approach. Therefore if you are direct in your communication with your German partners and accept their communicative approach as pragmatic then you would have no problems sealing deals with German clients.
---