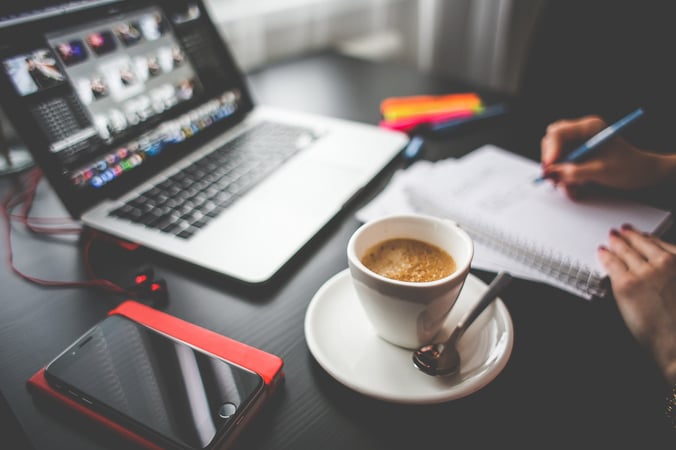 Opening a subsidiary office in Germany can be both a stressful and exciting time for you and your business. You've put a lot of thought into the move and are passionate about getting your product into the German market. The strong economy and large population (with a low unemployment rate) are, of course, attractive to your business, and the perks of investing in such a culturally significant, diverse, and historically rich country are the icing on the cake.
There are many great cities in Germany that a large portion of the population call home. Each with their own unique attributes and markets, it's important to do your research on which city will be best for your industry and ultimately lead your brand to success.
Berlin: Germany's capital is home to some of the largest companies in the world. Because there are so many prospective employees moving to Berlin to absorb the best jobs in the biggest companies, you will not have a hard time finding the best team to lead our business. If you're seeking to sell your product to a large company, the manufacturing industry is prominent in Berlin, with an emphasis on energy and environmental technology and media as important sectors in this city. Berlin is an excellent start-up hub for businesses in the beginning phases.
Some stats:
Cost of living: 1357 Euros a month (this includes a gym membership and other perks many other COL's don't factor in). It is quite high in Berlin, however, with a wide range of salaries and jobs in many industries, those who move to this city do not have a hard time paying the bills once employed.
Average employee salary: €46,683, hourly rate of €15.30
Unemployment rate: 7.9%
GDP: the highest at 130.5 billion.
Munich: Ranked third in the top ten places to live. Munich has been reported across many platforms as the most innovative city in Germany and a strong contender for the same title across Europe. The industrial sector is strong Munich, with a defined international presence. It is a city of prosperity where many employees, especially highly skilled ones, come to find work in their industry. Strong industries here are trade, communication, and science.
Cost of living: high at about 1000 euros per month.
Average employee salary: €57,356, hourly rate of €20.50
Unemployment rate: 3.5%
GDP: 109.5 billion.
Hamburg: The second largest city in Germany and the national city of commerce, including e-commerce. The trade industry does particularly well in Hamburg, as well as education, health, and the service industry (there is a strong tourism presence in this city). There are many jobs across a broad spectrum of industries in Hamburg, perfect for your food sales or direct sales.
Cost of living: 1571.19 euros per month.
Average employee salary: €49,454, hourly rate of €15.09
Unemployment rate: 6.9%
GDP: the second highest at 112.9 billion
Frankfurt am Main: the fifth largest city in Germany and the largest in the state of Hesse. The strongest growing industry in Frankfurt is its metals and iron industry. Frankfurt was ranked 22 in best cities in Germany to work in, however with its strong financial services, chemicals, and technology industry it's a strong contender for the future of Germany's economy.
Cost of Living: 1,198.40 euros per month
Average employee salary: €56,134, hourly rate of €16.41.
Unemployment rate: 4.6%
GDP: 66.9 billion
Cologne: Media and insurance are only two of the strongest sectors in Cologne, Germany. A wealthy city like the rest of Germany's metropolises, Cologne is the main hub for many of the countries prominent companies, especially those in media and communications. Cologne also has one of the lowest real estate prices at the moment, which makes it a great place to begin a start-up business.
Cost of Living: 1394.60 euros per month
Average employee salary: €49,308, hourly rate of €24.57
Unemployment rate: 7.4%
GDP: 63.5 billion
If you decide you want to open an office in Germany and are not sure where, remember to contact a specialist on the matter for help. At Consultinghouse, our advisors are experts in assisting international companies in matters of business incorporation in Germany. Contact us today.